Step into a world of fun and let your imagination run wild!
Rocket & Rose is a fabulously fun kids fashion brand, bursting with quirky items that will make your favourite little people stand out from the crowd.
Rocket & Rose offers a wide range of items - all of which are made to order with every item handmade or handprinted to your exact design.
All items are custom made to your colour & print choices, which makes all our items totally unique to you!
As each & every item is hand made to your exact design, there is a 3-4 week wait on orders to be dispatched. We apologise for any inconvenience caused. Please contact us prior to ordering if you need an item for a special occasion as we may be able to fit you in.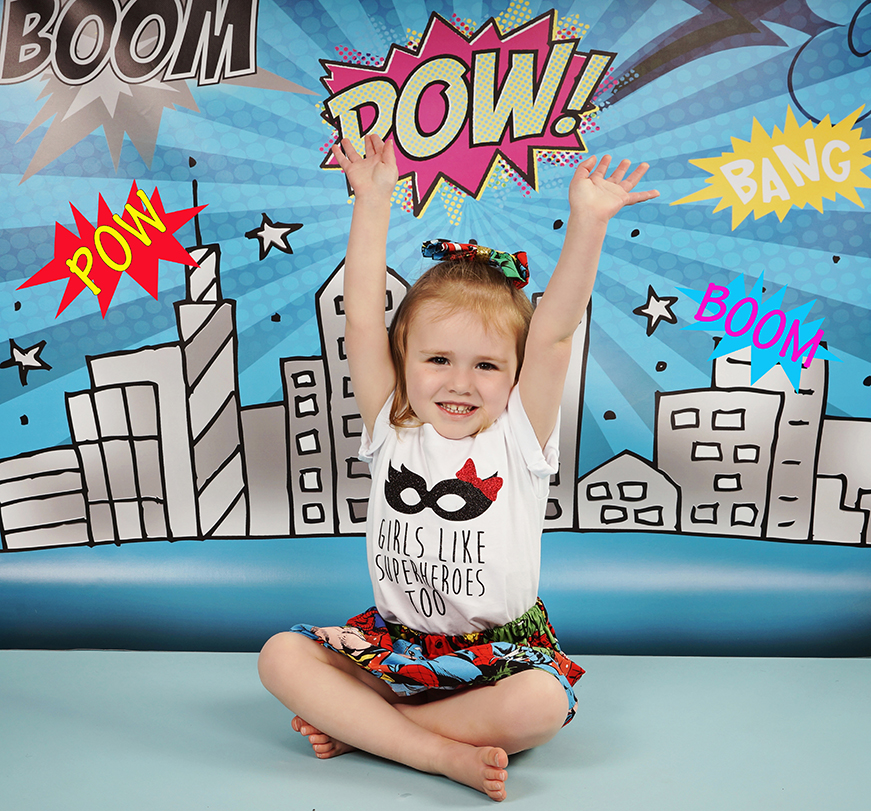 Rocket & Rose is proud to be a